NATURAL BODY PRODUCTS

Mother Nature
Knows Best

Let Harvest Moon take you and your skin
on a journey of self-love through our
natural body products.
ALL-NATURAL PRODUCTS

Skincare
from the Earth

Your body is a wonderland but so is our planet
and Harvest Moon is about being good to both.
Harvest Moon Blog

Latest
Stories

Self love & Self care
More details about our products
& Testimonials from our clients
Our Promise

Professionally formulated products from the earth
Where nature & skincare meet
Harvest Moon Range
Harvest Moon specialises in making your skin feel amazing - the way it naturally should. Our body lotions, scrubs and other products are made with care, using precise combinations of essential oils, seed oils, botanical blends and other natural derived ingredients.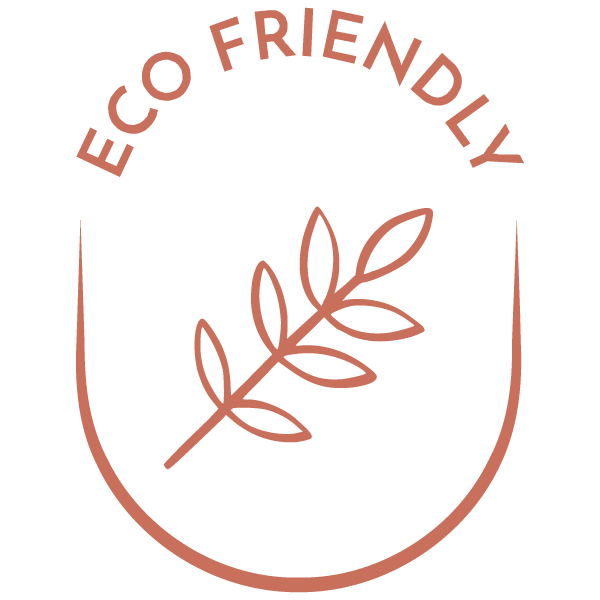 Our Services
NATIONWIDE SHIPPING
We ship to anywhere in South Africa
SECURED PAYMENTS
We accept all major credit cards.
DELIVERY TIME
3-5 working days
What our clients say
"I absolutely love the entire Harvest Moon Skincare's series!"
I have a very dry, but sensitive skin, and was recently introduced to their amazing products. I can definitely recommend Harvest Moon. They left my skin soft and healthy in a matter of days, and I will definitely be purchasing some more! The Shower oil is the absolute best! The products also smell and feel absolutely amazing! These are by far the best range that I have ever tried! Thanks so much!
— Keshia
soothes my skin without the use of steroids!
Harvest Moon™ Travel Set
This is not only the perfect gift but the perfect set to test all the products. You will fall in love with each of their products. I have sensitive skin and eczema that flares up on my hands with the continuous use of hand sanitisers, these are the only products that soothes my skin without the use of steroids. All their products leave your skin feeling hydrated and soft. Absolutely love it!
— Caroline
Thanks!
"I just love the Harvest Moon product range, the scent, the feel and ultimately, that it's nasty free as each product is made up of the feel-good-stuff my skin's been craving. Thanks for doing your part in my beauty routine, naturally preserving my skin and our planet."
— Katinka